Wellington Solutions, the IT expertise for all your projects
Wellington Solutions is a Monaco based company that operates throughout Europe in the development and maintenance of projects in the field of Information and Communications Technologies.
Wellington Solutions has also developed a range of products to meet the needs of local and international companies in the Principality of Monaco. Intuitive Geo ™ is a Quality Control (QC) software created by Wellington Solutions that manages data for the Oil and Gas and the renewable energy sectors.
Our "Internet Anywhere" product allow you to connect to the internet, wherever you are, whilst our "Mobile Solutions" product enables connection in the yachting and transport industries. The "Remote Office" offer meets the demand for telecommuting, integrating all security (VPN), backup, access to company data in an efficient and secure way, presence monitoring and Efficiency, while responding to environmental issues.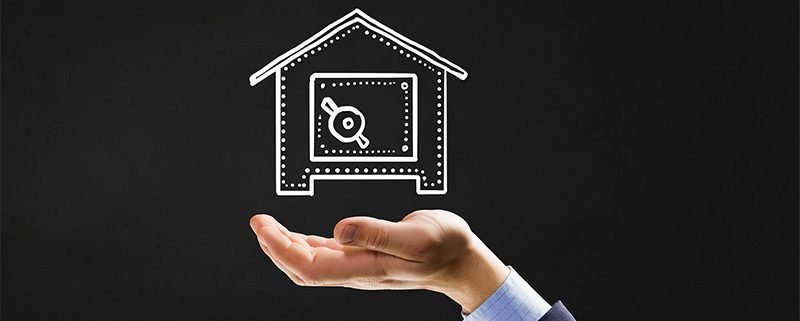 Our service offer includes the implementation of security solutions (video surveillance and home automation), the setup of secured private networks and global firewall solutions.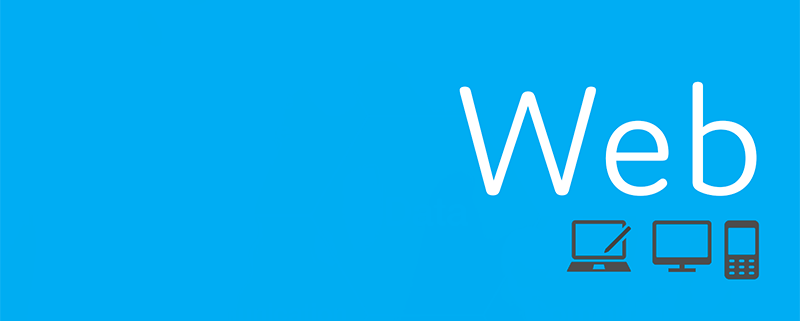 Our experts will create presentation and e-commerce websites and also specific developments for your project.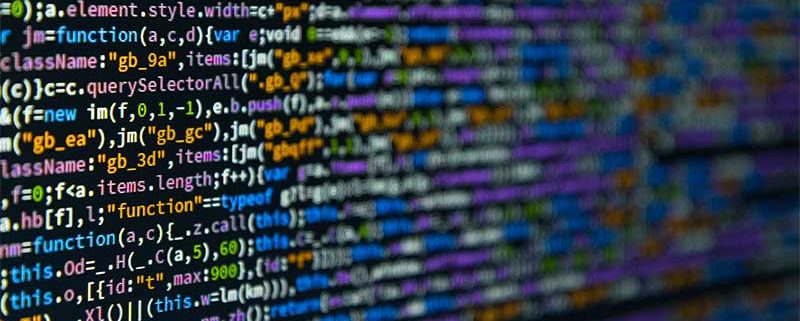 We design specific applications based on new technologies and compatible with all operating systems, whether mobile or not.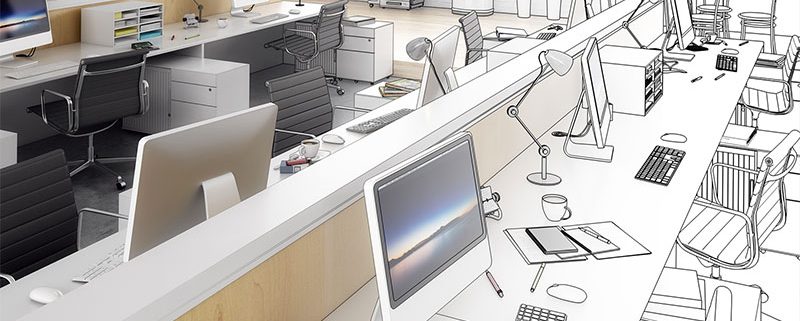 We setup IT infrastructures from the audit to the maintenance phase including network and security installs and the configuration of servers and computers.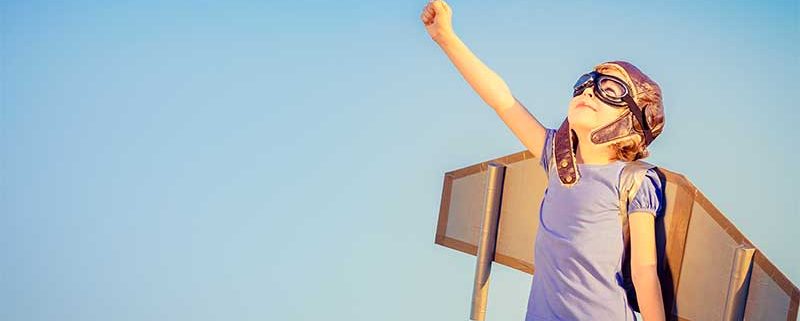 Wellington Solution will create logos and other graphic charts for your company (business cards, brochures, catalogs).